On 13 May 2019 was held at LINEAPELLE Fashion Studio the award cerimony of the works presented within the "New classic new future" project by students of the IED institute of Turin, 2nd year of the Jewelery Design course, in collaboration with Kara Group and LINEAPELLE.
Bags inspired by the 50s and iconic design objects of that time, revisited in a futuristic key.
At the end of the award ceremony, we gave a class on leather processing and the different finishing techniques.
---
1st PRIZE – Marzia Gasparotto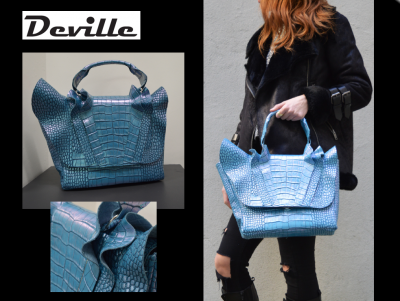 The DeVille bag takes its name and inspiration from the 1950s Cadillac, a car with a unique design and bright colors. The main elements are the famous "fins", that adorn the rear of the car, inspired by a design of aeronautical derivation. They are reinterpreted by leather ruffles on the bag flap, creating a game of different levels and dynamism. A strong and at the same time elegant bag.
2nd PRIZE – Giorgia Pezzano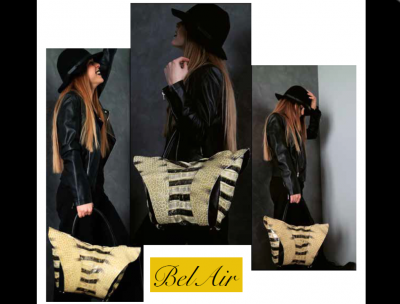 The bag is inspired by Chevrolet BelAir, an American car produced since 1950, that distinguished itself from the others because of its shapes, in particular the rear fins, and for its spaciousness.
3rd PRIZE – Francesca Azais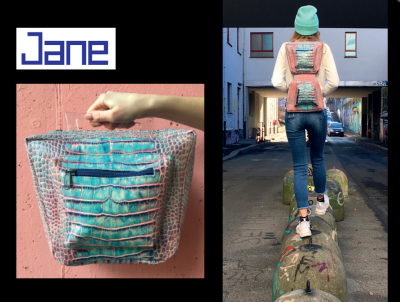 A bag / backpack inspired by a perception of the future interpreted in the light of the 50s. It takes its name from Jane Jetson, a character of the famous cartoon "The Jetsons" and recalls the geometric lines of her dress.
SPECIAL PRIZE – Delia Perna Ruggiero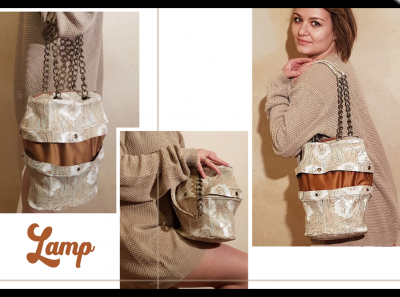 Inspired by the interior design of the "50s", with reference to a typology of lamps. The key words that guided research and design of this collection are comfort and style.
---